Campaigns
Our audience is exposed to Autodesk through many different touchpoints and experiences, campaign content being among the most visible. Campaigns have a unique responsibility to build brand recognition and establish trust with our audience—some of whom will be learning about Autodesk for the first time.
Regardless of your campaign initiative (corporate, industry, or product) or its stage in the customer journey, lead with the Autodesk parent brand. We want to look, sound, and feel unified as one Autodesk.
Campaign framework
Each campaign touch point is the sum of many brand elements coming together to create an experience. We've categorized these elements into two buckets: fixed elements and flexible elements. Together, they build equity in the Autodesk brand while ensuring a campaign's individual goals are met.
Fixed elements
Fixed elements are visual in nature. They should be easily recognizable across all touch points. Their presence is persistent, unchanging over time, and should be used consistently. They include:
Autodesk logo
In ads, the logo should always be staged within the black bar, in a consistent position. Templates are available on the DAM (access required). For additional information on the Autodesk logo, see Autodesk logo.
Black bar
The black bar is consistently anchored in size and position across the various banner sizes to maintain continuity and parent brand recognition from one touch point to the next.
CTA button design
The button should be placed near the headline and subhead, to associate them with the call to action. It should not obscure any part of the image
Typography
Artifakt should be the only typeface used—regardless of the kind of campaign you're creating. It comes in two collections: Legend and Element. Legend Extra Bold is used for headlines and Element Bold is used for subheads and CTAs. For additional information, see Typography.
Flexible elements
Flexible elements are designed specifically to be adaptable to meet the needs of different contexts and audiences.
Messaging
Messaging is a key ingredient to a successful campaign. Make sure what you say and how you say it reflects our brand tone and voice.
Tip: When creating product ads, include the product name in the headline when possible.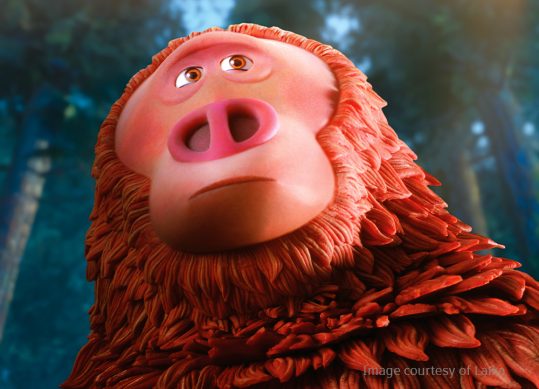 Imagery
Compelling imagery captures your audience's attention. Choose a single, impactful image to help reinforce your message in a way that humanizes our brand and clarifies what we offer. Choose images that can be used full-bleed and ones that provide good contrast for typography layered over them. See Photography for more.
Campaign examples
AEC display ads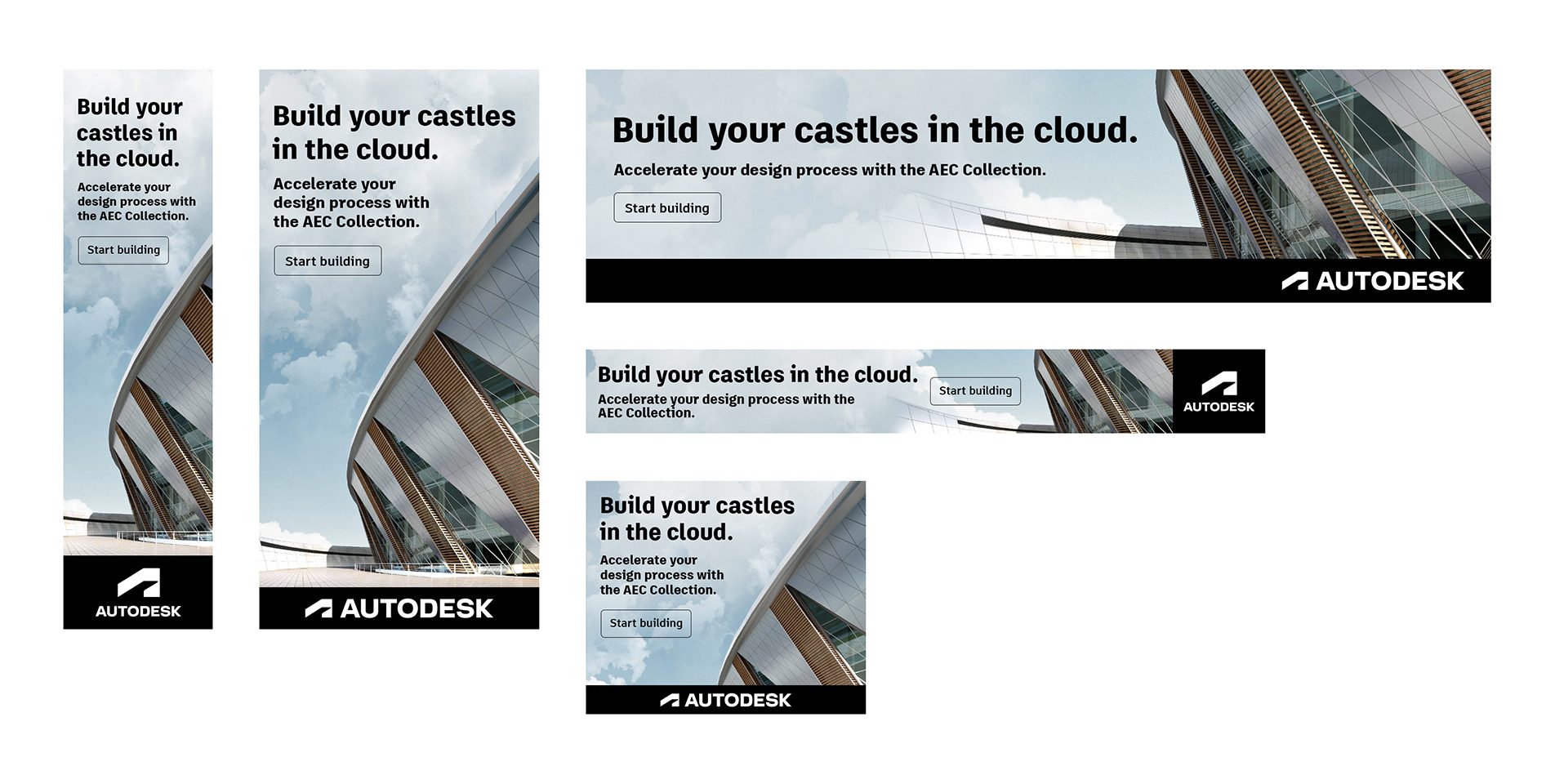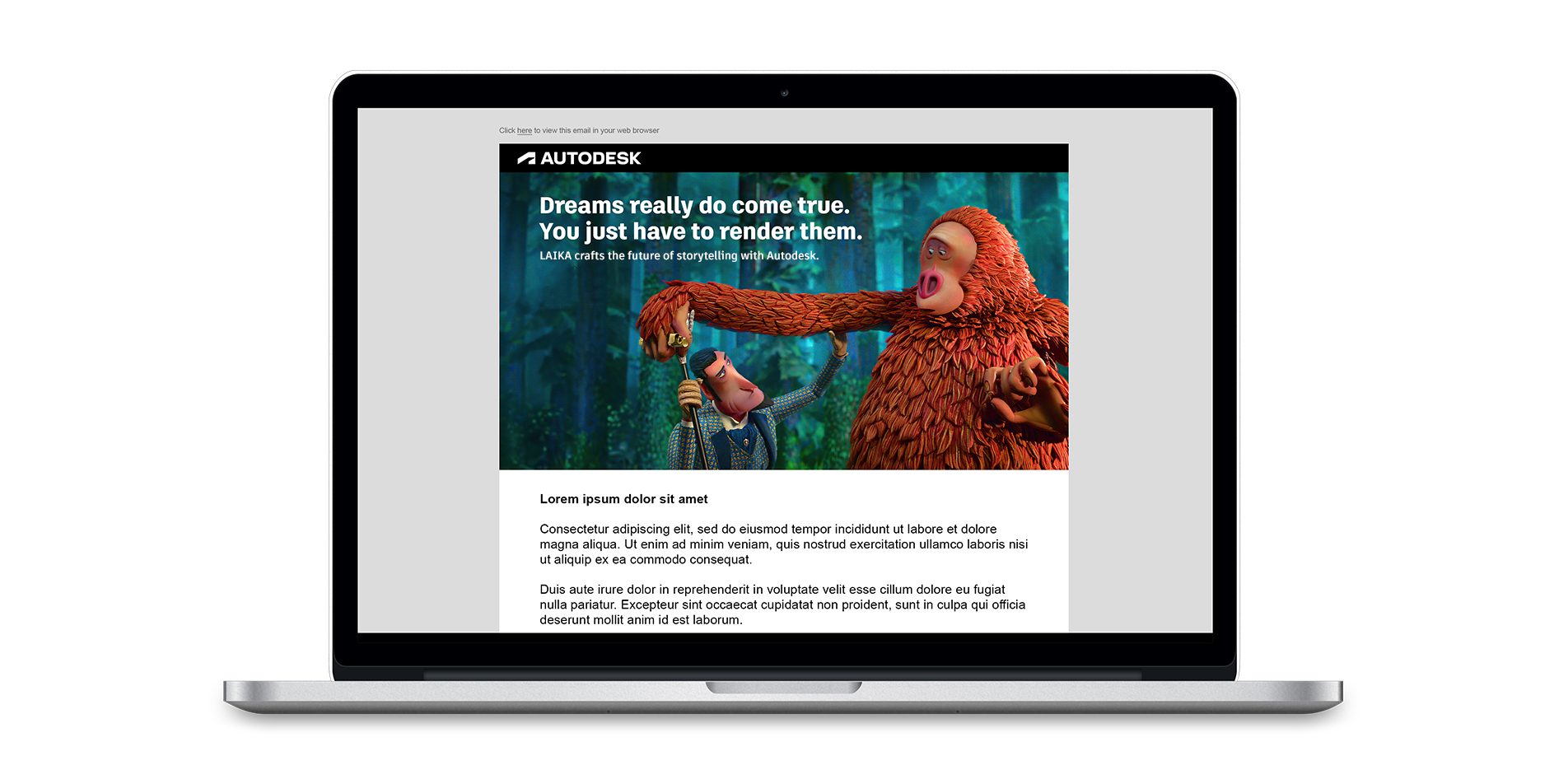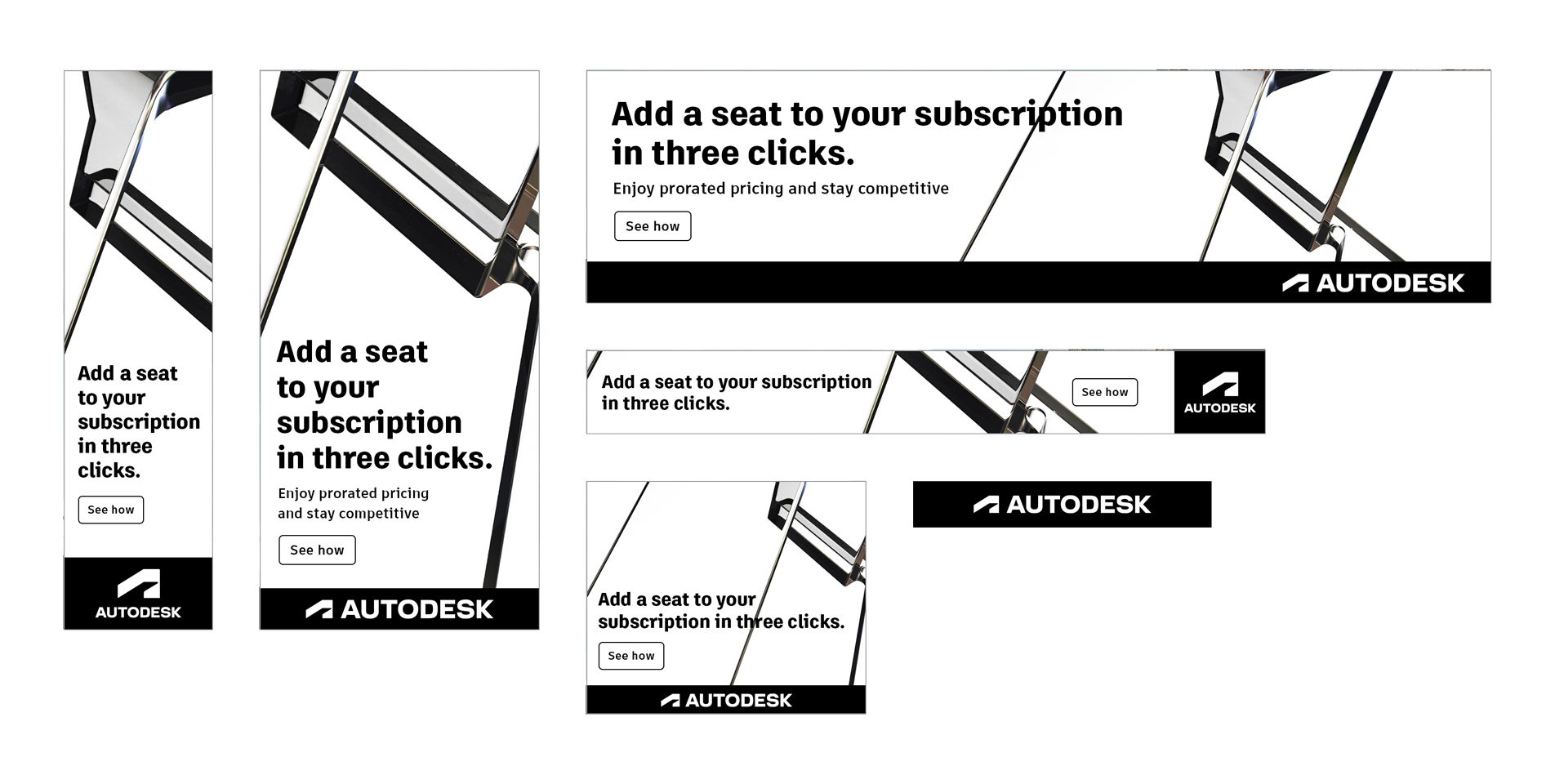 Campaign resources
Here is a list of additional resources and guidance for a successful campaign.